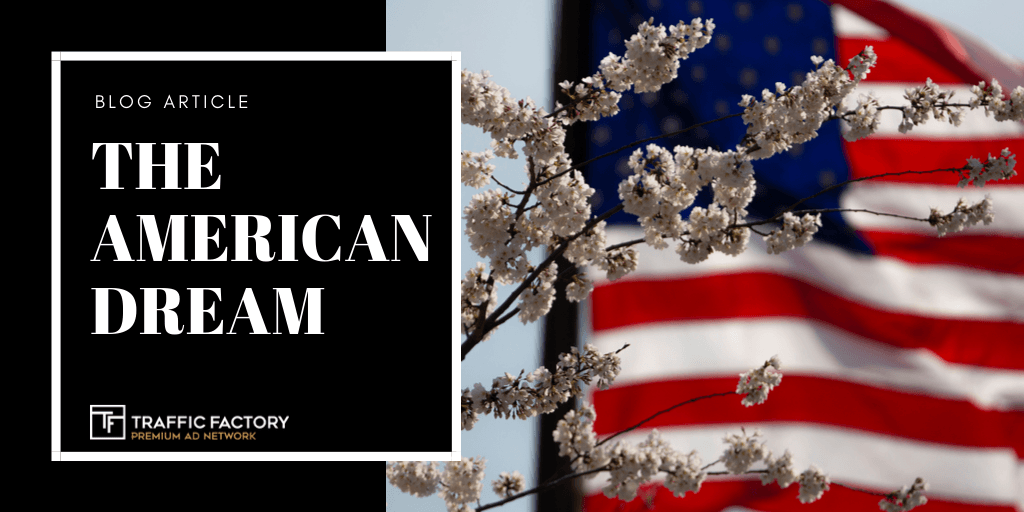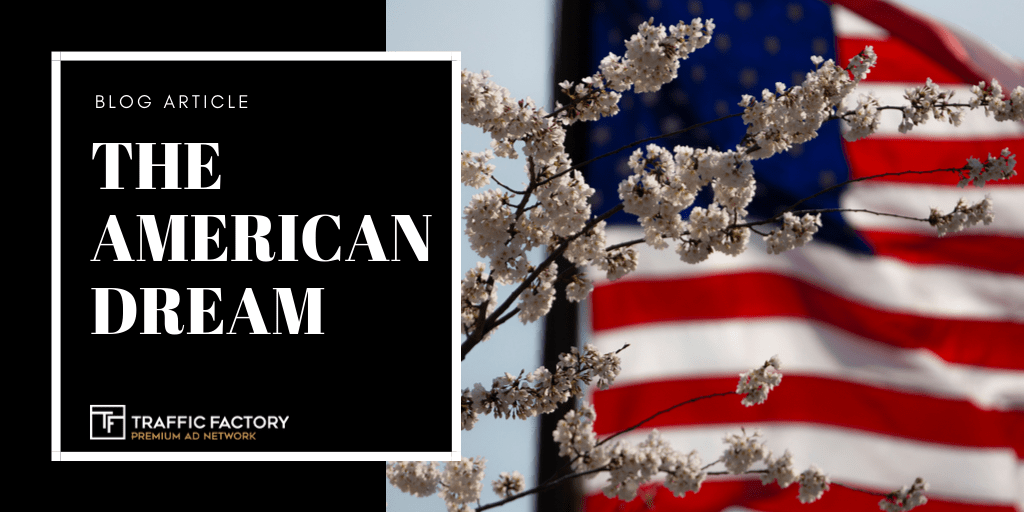 As all advertisers will be aware, the understanding of your choice target audience is paramount to the eventual success of any online marketing campaign. Fortunately, overtime, targeting options and parameters have become even more concise allowing pin-point precision of your desired target market. This has greatly helped advertisers but what some forget is the need to understand the audience or country/ geo that they are targeting.
It goes without saying that targeting the USA can be one of the most potentially lucrative sources of traffic available. The two main factors contributing to this are:
Gross Average Financial Income
Level of population
Though, with any positive must come a negative. To the budget conscious advertiser, running campaigns in the USA will without a doubt cause an increase in your campaign budget and spend. The levels of competition are fierce from other advertisers as are the actual levels of traffic available due to the sheer size of the population (and the continued success of our publisher network). 
The importance of knowing the habits of your audience is vitally important. Making use of tools on offer such as setting Daily Budget Limits, Day-parting options and even the Geo-Location tool will help keep control of where and how your budget is being spent.
Vertical Consumption …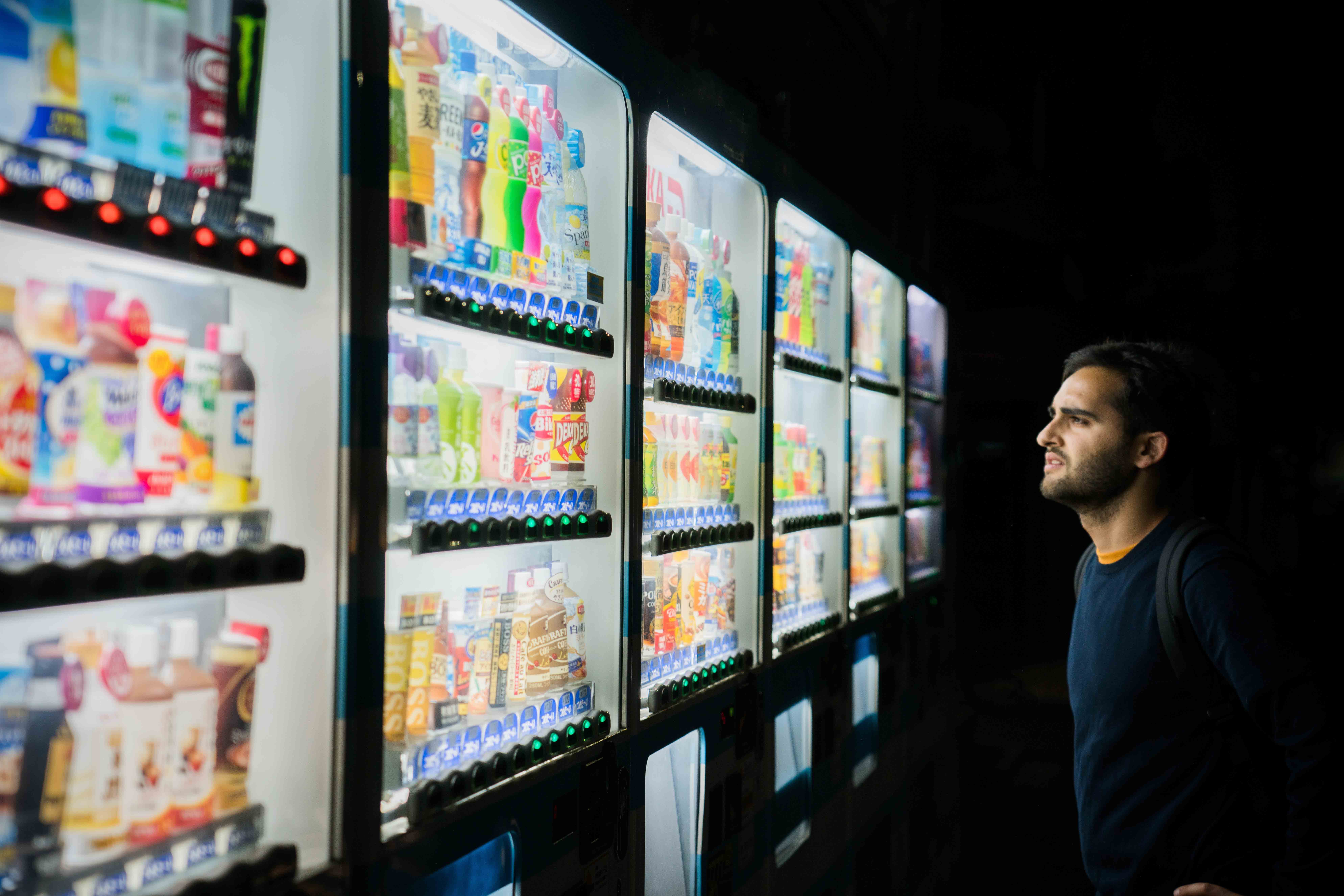 The array of different verticals currently offered to advertise on the market is huge. The current verticals achieving success within the USA market range from Dating, Gaming and Male Enhancement to name but a few. The recent leniency of certain cannabis laws in some US states has also led to an increase of Cannabis or CBD based promotions. 
Though the choice of vertical in itself will not guarantee success! The method in which the advertiser makes use of strong creatives coupled with a concise impression strategy for the running of the campaign will be the key to that success!
Don't Bullsh*t (Well, as little as possible) …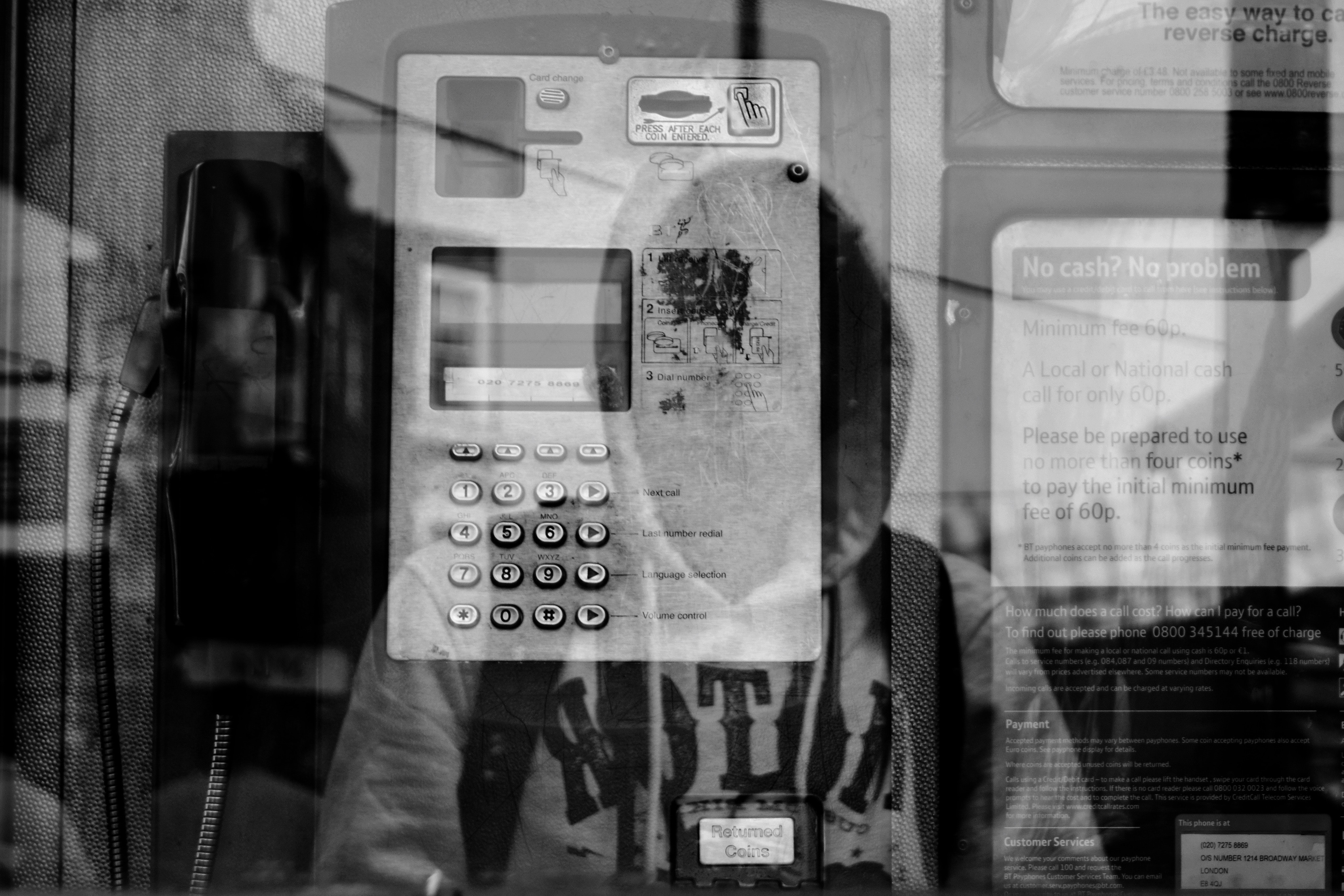 Sure, anyone with a good method of judgement can work out that a single pill will not help in your quest for an extra 15cm (Although your partner may be praying for as much) Of course, most consumers will be able to judge reality from false prophecy and why not have a bit of fun creating your banners! But please, don't over-exaggerate as the American market will see straight through your lies and a vote of no confidence will ensure. 
A quick word to some of our more exotic clientele, please verify your texts and grammar! If a user sniffs a scent of foreign play, unfortunately/ fortunately they will have no confidence in clicking that creative. In no way is this deemed racial, see this as more of a vote of confidence. A user is more likely to click or convert a "familiar" resounding banner than one which looks/ feels estranged to their perceived norm. This not only goes for the USA, current social times have unfortunately led to a rise in patriotism with an increasing number of consumers looking for "Made in USA" products.  
It's a Big Old Country…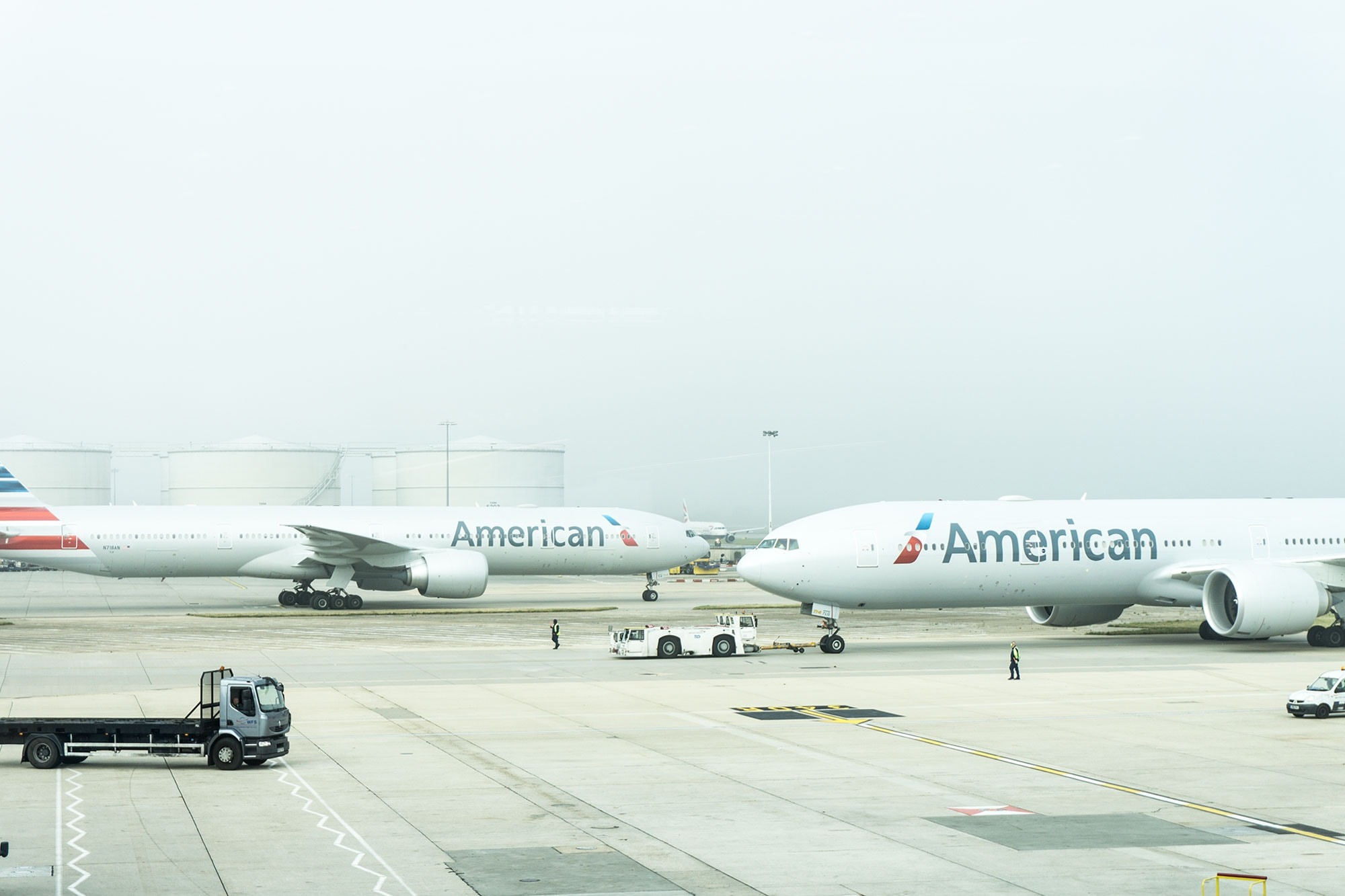 Timezones – EST vs. PST … Quick geography recap lesson – the USA has multiple time zones!! 
At 9pm in New York, it's 6pm in Los Angeles – internet trends and consumption will differ! Know when your vertical/ promotion works best/ achieves greater success in order to convert. Test different times and different frequency rates!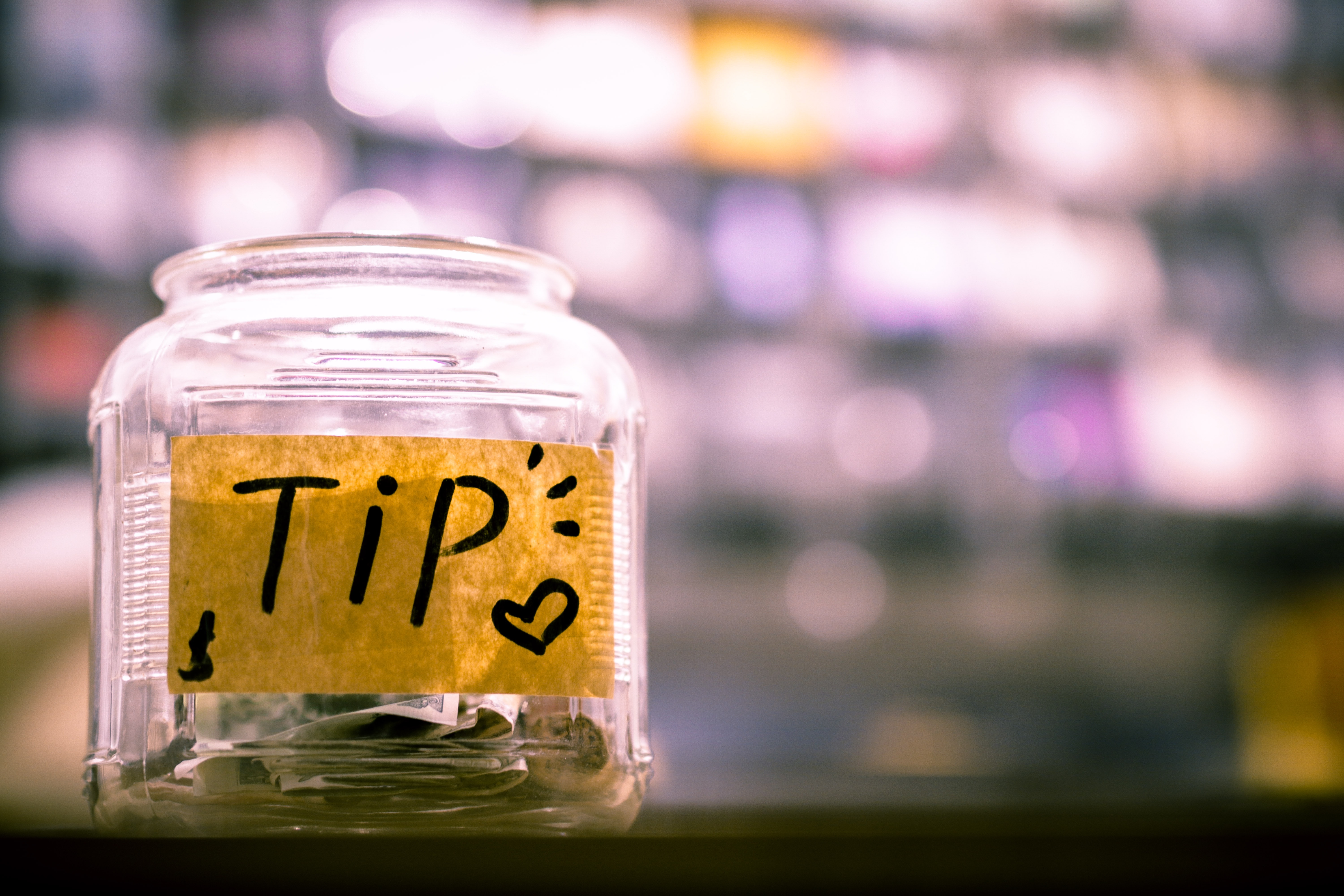 Be prepared in terms of Budget – You may have brought Virgil Abloh aboard to create your banners and have the product of the century but without a good pre-determined budget – this can all go to waste! Remember, minimum bids are raised in the USA and bidding at the minimum is sure to get you the strict minimum of market share!
Choose your vertical wisely – Research your market and vertical, do they match? Is it worth promoting cannabis in a state such as Arizona where the law restricts recreational use? Is promoting Washington discount coupons in the state of California? (To those that have answered YES to both – have a word with yourself and judge whether advertising is really your future!
Make sure your creatives are familiar to the audience – A vote of no-confidence will be apparent to oddly phrased or grammatically incorrect creatives. The audience have greater faith in regional/ national products. Any whiff of foreign play or the possibility of no confidence will make sure that your campaign falls quicker than ENRON or MySpace…
What time is it? – Make use of the different time zones available. Know when your audience is online and when they are most receptive to advertising! Targeting them first thing in the morning when they are getting ready to leave for their daily chores is not recommended!