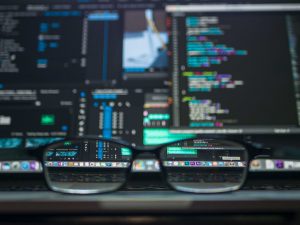 Not a day goes by without some form of cyber security breach being exposed in the mainstream media. It increasingly appears that nobody is safe with the concerned ranging from governments, large multinational corporations to the everyday individual such as the rest of us. With our daily lives being governed by the use of the internet, personal and sensitive information is becoming easier to divert into the wrong hands with many horror stories then culminating due to insufficient security.
It goes without saying that here at Traffic Factory we believe that our publishers' users security is paramount to the networks success and in order to create a total optimum user experience, strict measures are forever introduced and updated to maintain a full and secure experience to our publishers' end users.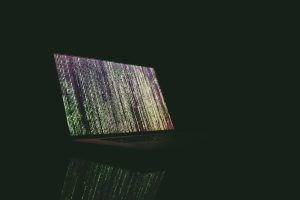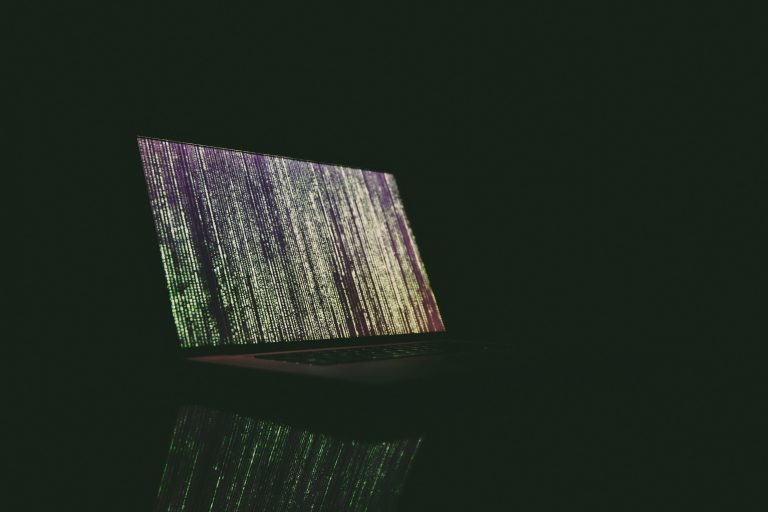 Everyone will have come across some form of attempted security breach during their internet browsing history. These can range from Phishing emails, unnecessary and unwanted program addons, the automatic downloading of unrequested features to the more recognisable browser hijack (The infamous Tech Support). New and innovative methods are constantly being churned out by those of malicious intent to obtain your information and personal documents.
Indeed, the so-called hackers/ scammers/ cheaters remain up-to-date in their methods with new ingenious ideas forever being introduced with even the most savy of security technicien having trouble to determine their legitimacy.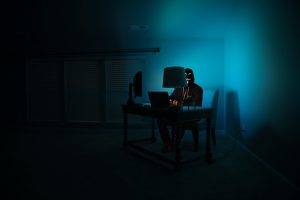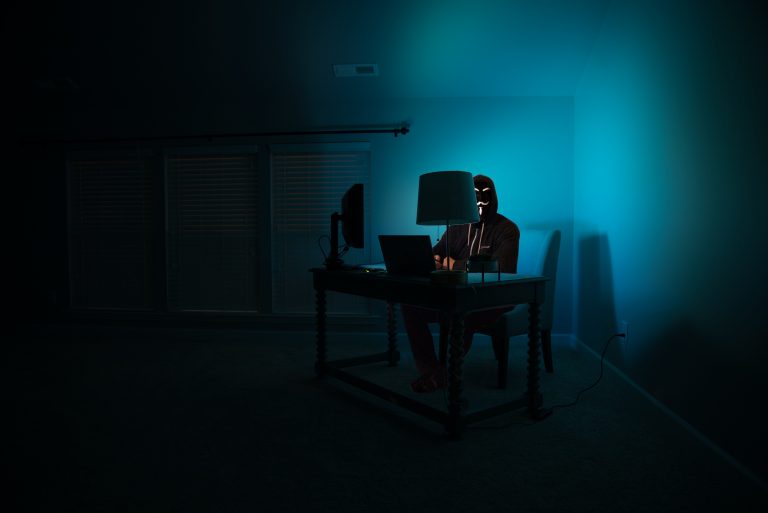 Numerous personal computer security technology packages exist with the likes of McAfee and Avast being confirmed pioneers in personal online security. Many overlook these security softwares as added paid extras to an already expensive investment when purchasing a new computer or electrical device but "hidden-expenses" will steadily increase if you remain unprotected. 
It should be noted that it is not strictly computers that should be protected! Hackers are aware of the rise of mobile browsing trends over the last few years and can specifically target mobile devices. ADSECURE registered a 79% rise in mobile Adware violations for the period of August 2019 – this being explained by less people taking computers on their holidays and relying on the use of their mobile internet devices!
First rule of thumb when browsing online – make sure to have an adequate security system in place with the ability to stop you from accessing dangerous files or domains that you would not necessarily be aware of.
With over 205 million worldwide daily network visits and 6 billion daily ad impressions, Traffic Factory can be seen as fair game by some in order to breach and have access to vast levels of online users. To combat this, the network has taken precautionary steps in order to adhere to Google's ethics of online advertising. To surpass even further to show our commitment to maximum user security, many advertisers will be aware that we do not allow certain types of interactive ads that many other networks deem as "safe". Examples of these include the popular yet incredibly annoying Push-Notification, the forever rotating ad smart-links and the incredibly dangerous Auto-Download.
It is no secret that the Pop Under campaign remains the ad spot most prized by many malicious individuals who look to create an environment of fear for the user in order to extort funds and precious financial information. Traffic Factory has cracked down hard on this side of its operation through the integration of a strict and thorough review process along with a concise full platform security system able to detect dubious content in a matter of seconds.
An integration of a full platform and network security filter has indeed proved successful and has been instrumental in maintaining the quality of our network traffic. 
Those unfortunate examples of ransomware campaigns have been cut down by close to 50% and the amount of violations per 1000 campaigns has dramatically decreased by 57%.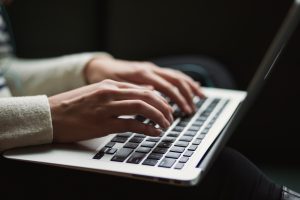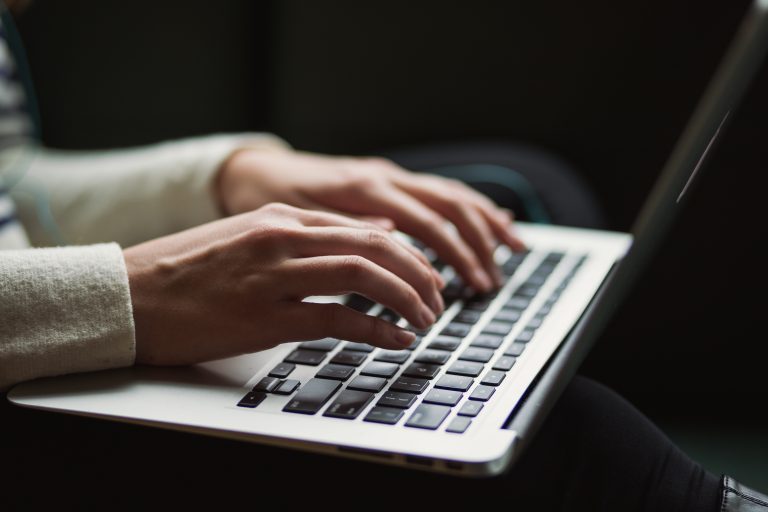 Anyone serious about their online security and wanting to take extra added measures to secure both their clients and advertisers should look  nop further than recognised industry professionals. ADSECURE are an exemplary and security conscious team that provide a precious security overview to those involved in online advertising. Their breadth and depth of scans are incredible with no stone being left unturned in a full and systematically analysis of every campaign and landing page available. 

If you are looking to get further information into the different methods of securing your online traffic or by making the most of the comprehensible knowledge of true industry professionals, then look no further than the ADSECURE Blog. Packed full of industry specific information, current online security trends and informative methods in continuing the ongoing battle against Cyber-Crime; this is your go-to guide if you are serious about your security!