ENGAGING WITH A U.S AUDIENCE - (How not to fail miserably)
Not a day goes by without members of Traffic Factory being solicited by numerous requests for advertiser accounts targeting North America. Even though this surge in prospective advertisers is a testimony to our network and the sheer high-quality of our traffic, it also demonstrates the advertiser's desire to target the USA and other North American territories.  
But as demonstrated in Part I of our previous article, running a campaign in North America does not automatically equal success. To be honest, many more campaigns fail miserably in comparison to those success stories that so many portray on their social media feeds.
The importance of this article is to give a few basic campaign management tips and basic logical knowledge to the smaller advertiser who is looking to take a serious plunge into the North American traffic pool … and not bomb from the get-go!
Beauty is not on the inside; it truly is skin-deep…
Many grow up being told that beauty does not matter and that real beauty is on the inside.
Well we are sorry to rubbish those parental views, possibly used to motivate those less esthetically pleasing, but in advertising; initial beauty and attraction is paramount!
Yes we are talking about creatives and banners. Everyday we see the same banners being rehashed out by numerous affiliates and advertisers. The number of "clever" advertisers who rip off/ steal other advertiser's banners and simply add their logo is incredible! 
If you have no creativity or originality then leave your banner creation to others who are more skilled in that domain. Numerous companies offer banner services such as "Banners&Landers", there are numerous freelancer sites! A decent banner created by somebody with an eye to detail and harmony WILL make the difference.
Google Translate is s***...
We could pen a whole article about the importance of using CORRECT ENGLISH in your creatives. Or by demonstrating poorly phrased English written banners. There are so many that the comedy value is now starting to wear thin.
Would you really place your faith and trust in a product where the actual banner/ landing page is poorly worded? Do you think all those lonely and single women, continuously used in banners, are behind such poor English? 
Use your intelligence!! 
A quick translation by a freelance translator, whose origins stem from your target country, will make all the difference. This is purely for cultural value and it gives a more familiar tone to your creative/ promotion which in turn will increase the consumer's chance of taking the risk on your promotion.
"We always see the same ads …"
Stop moaning and put your money where your mouth is!
Every trade show, we are greeted by numerous advertisers/ affiliates bragging about spending $X monthly on different networks. That's fantastic news and we are glad that you feel it necessary to swing your "fictional" financial prowess about! These same advertisers then begin campaigns targeting the USA …. But with limited (to non-existent) daily max budgets!! 
You're going to get nowhere!
"We always see the same ads" – Well that's because those advertisers play the game right, have a budget and make the most by optimising their campaigns the right way. Remember, affiliate marketing is for the long-haul!! No overnight success stories here but like everything in life, sheer hard work, intelligence and knowledge will help in getting you on that winning route.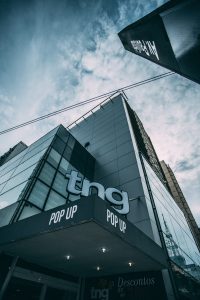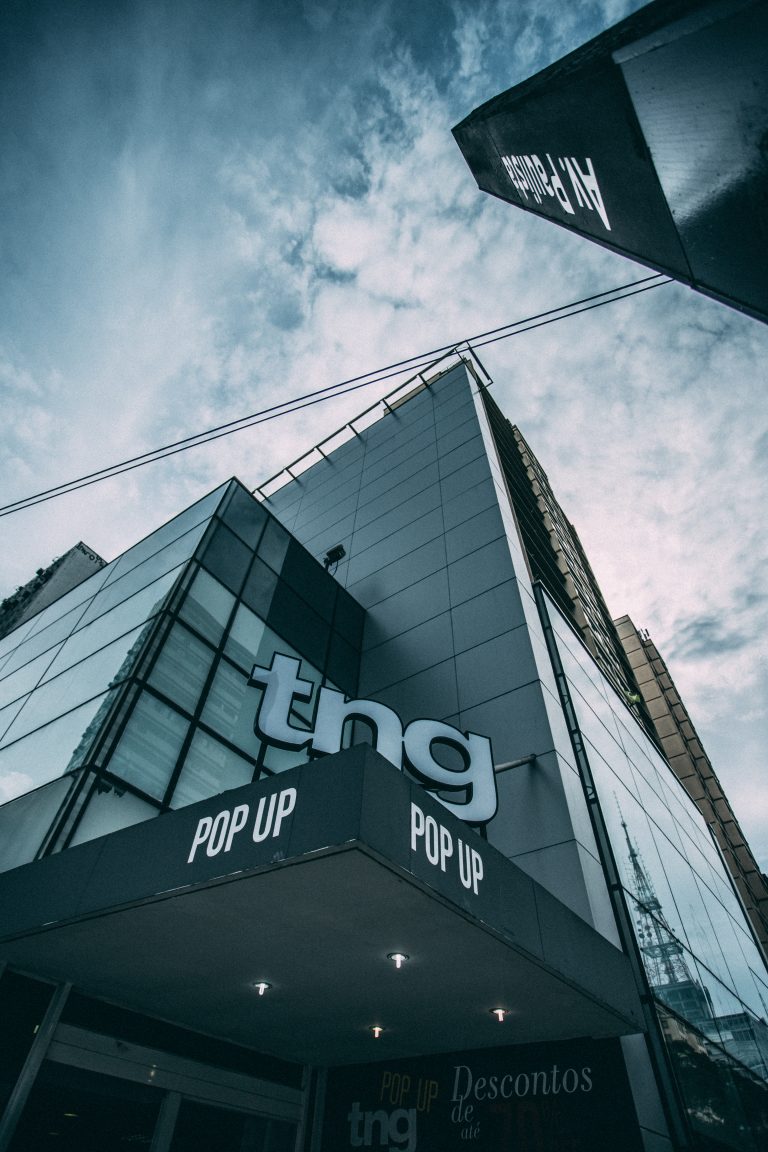 If we were to get $1 every time this was asked, especially in badly phrased English, most of the TF team would not be in the cold of Europe!! 
The infamous Pop-Under ad spot… The most popular ad spot for those with malicious intent towards the network.
Look … Pop-Under campaigns are not granted to everyone! They certainly do not fit the bill for all types of verticals. The cost is pretty high in comparison to other ad spots, the ROI virtually non-existent unless you are in the game for the long-haul and are promoting a rock-solid promotion. 
Do not ask for Pop-Under campaigns unless you are ready to put the respective budget aside. 
The volume is high, the quality excellent but can you afford to wait for that return ROI?. Our account managers are aware of what works and what doesn't for Pops, please do not ask for Pops unless your promotion is solid and that you have the budget to match!
Please note: The malicious blocking of a browser, displaying poorly vectored yet reputable company logos, worded in terrible English with a telephone number to call for assistance which in turn is then answered by an "accent-laden" man called Dave from California – this is not Pop-under Campaign material and is certainly not intended for promotion on the Traffic Factory network.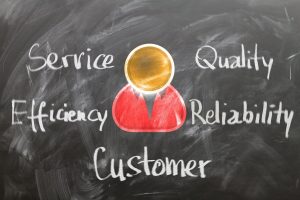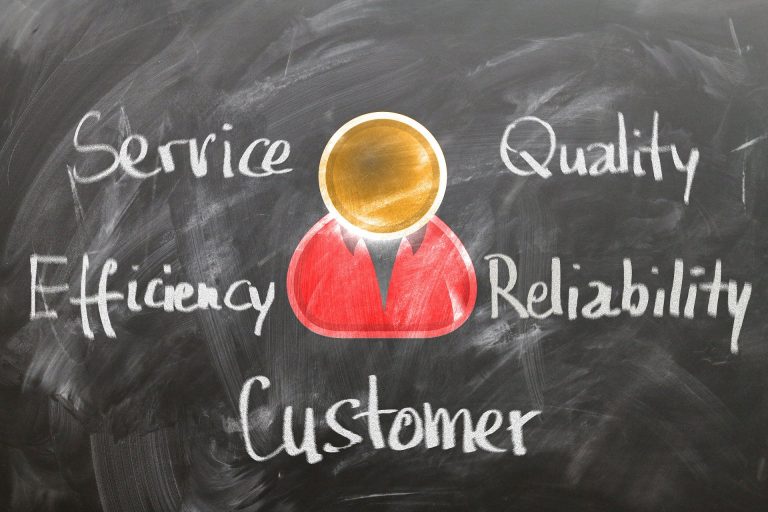 Do you actually believe in your promotion? Would you personally use that pill made from X-Y-Z to cure your frailing libido? No, we wouldn't either and neither will the consumer. 
Most users, let alone North American users, are able to see straight through the lies and have the ability to make or break a campaign. Certain verticals are tried and tested bench-markers who have gained the confidence of the user through their intelligent marketing, quality of product and especially the faith that their product works. It is not a crime to take a look at these campaigns and promotions. See where they are doing well and where they are succeeding in retaining the user. 
If their promotions are still visible and going strong; this undeniably equates to the fact that their campaigns and promotions are strong. Make sure to see what others are doing and how they are promoting. Take the best from others on the Traffic Factory network, mix it up a little into your style and then tailor your campaign preferences to suit your target audience!